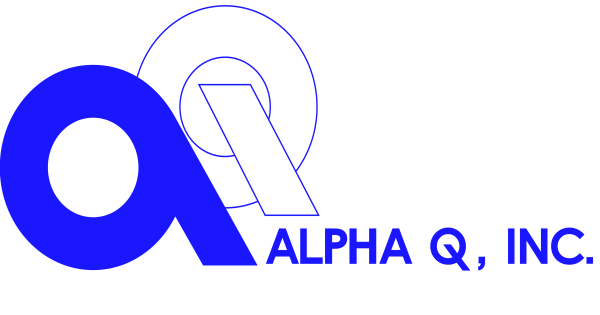 "Alpha Q, Inc. History
Alpha Q, Inc.'s origins date back to 1964 when two separate entrepreneurial companies, REB Industries and Glastonbury Gage, combined to further growth and capitalize on economies of scale.  Then and now, the choice of the company name Alpha Q, Inc. is significant and represents the company's long-standing commitment to quality. The Greek word "Alpha" means "first" and the letter "Q" stands for quality, giving the company its motto "Where quality comes first". In 1994, the company's current ownership group purchased Alpha Q, Inc. One year later, the company purchased a leading manufacturer of threaded products and gages, Southern Gage, renaming the new company Glastonbury Southern Gage (GSG).

Today, Alpha Q, Inc. has three different divisions and a combined workforce of 175 employees, with manufacturing locations in Colchester, CT and Erin, TN. The AQ Division manufactures components and assemblies for gas turbine engines and helicopters; Glastonbury Gage makes fixed limit cylindrical gages, special gaging and offers precision grinding and lapping services; and Southern Gage makes thread gages, API gages, and medical gages. The gage products are widely used in the aerospace, oil, gas, medical, and automotive industries. Over the past two decades, these divisions have grown in a number of important areas including: product mix, product complexity, and technical expertise.

In the early days of the AQ division, its principal customer was Avco Lycoming. Today, our customer list has grown to include some of the biggest names in aeronautics, including Honeywell, Pratt & Whitney Canada, Rolls Royce, UTAS, Sikorsky Aircraft, and Goodrich Turbine Fuel Technologies. Our GSG division now sells its products worldwide and is recognized as one of the largest and most technically advanced fixed limit and variable gage manufacturers in North America.

Our decades of experience, outstanding commitment to quality and strong financial position help set us apart from other suppliers in our industry.